Garena Heroes of Newerth Jackpot!
<< Back
Published on Friday, 22 March 2013 12:32
Untuk menyambut bulan April, kami akan memperkenalkan kepada kalian
Garena Heroes of Newerth Jackpot
! Manfaatkan kesempatan ini untuk mendapatkan skin Eksklusif seperti Cyber Scout & Sileena Silhoutee! Kalian hanya perlu memasukan 50 shells, menukarnya dengan token, tarik mesin jackpot dan jadilah pemenang! Kami telah mengatur semuanya agar kalian pasti menang! Sekarang yang menjadi pertanyaan adalah menang besar atau tidak? Jangan sampai terlewatkan dan segera mencoba untuk mengadu keberuntungkan kalian sekarang juga! Menangkan 5000 gold coins dan dapatkan banyak Avatar yang baru dirilis!
---
Bagaimana cara memenangkan Jackpot!
Langkah 1: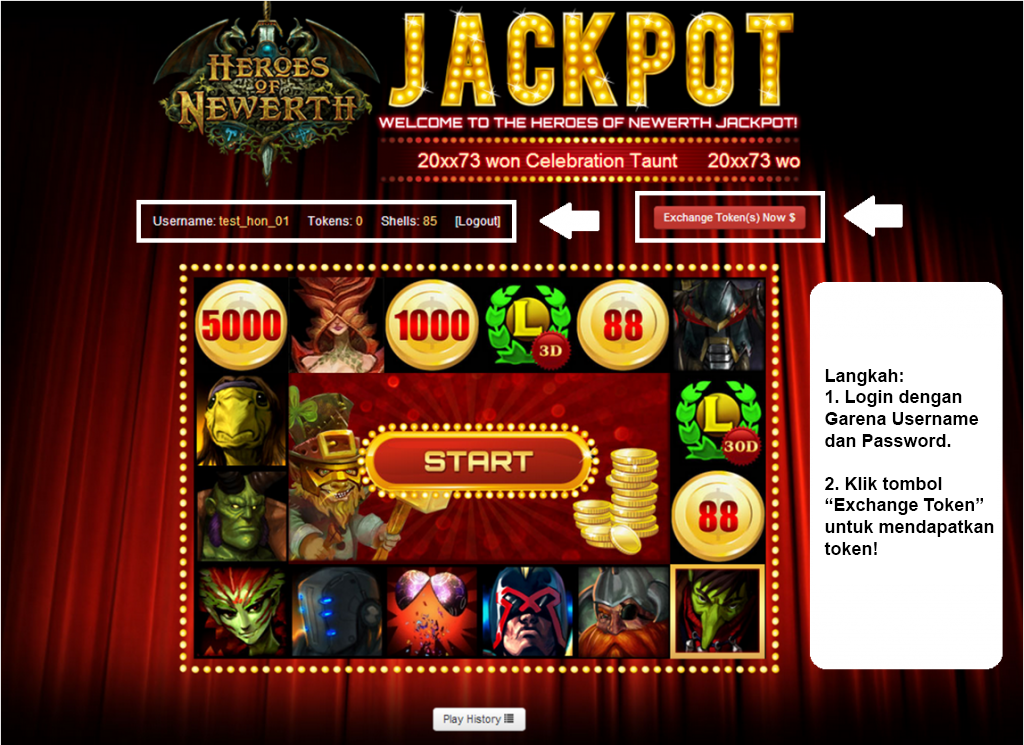 Langkah 2: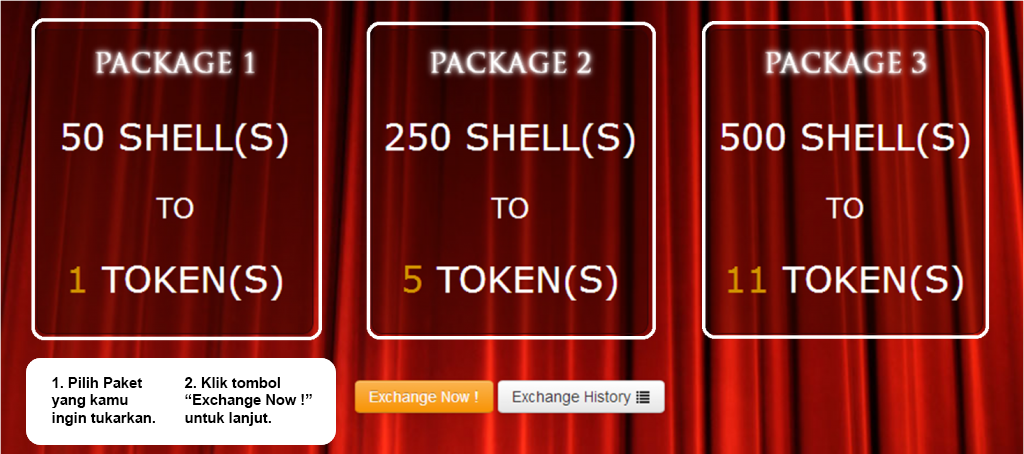 Langkah 3: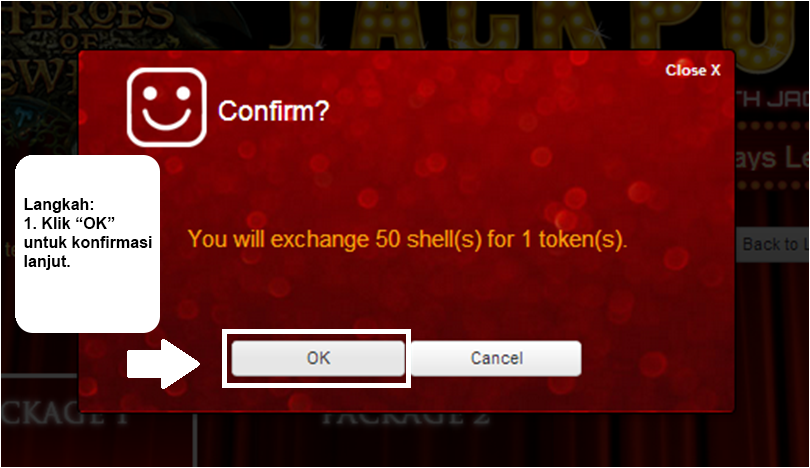 Langkah 4: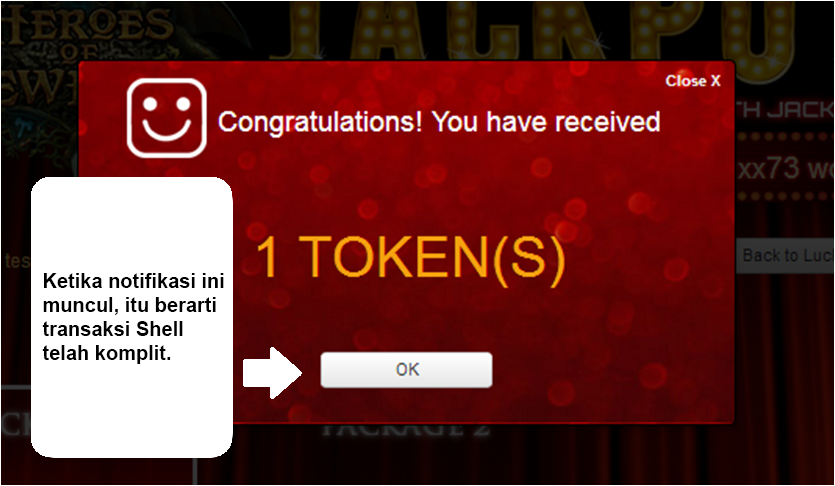 Langkah 5:
Langkah 6: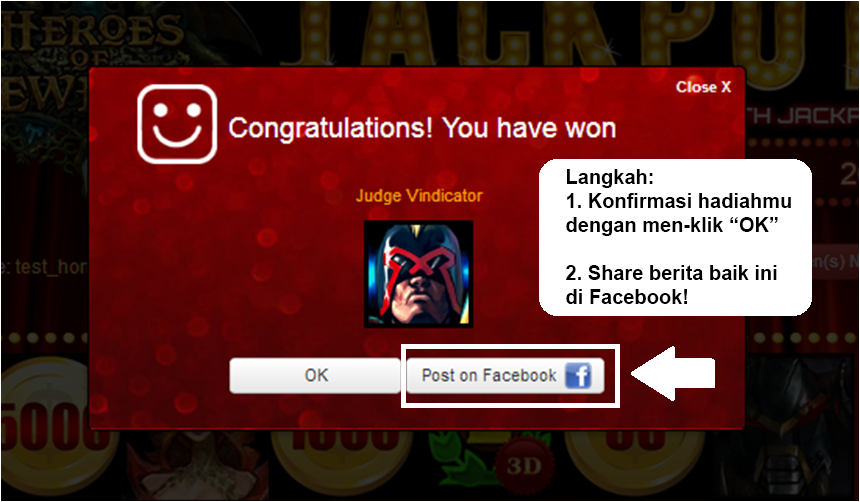 Langkah 7:

------
Semoga beruntung!
* Catatan: Syarat dan ketentuan tertulis pada website